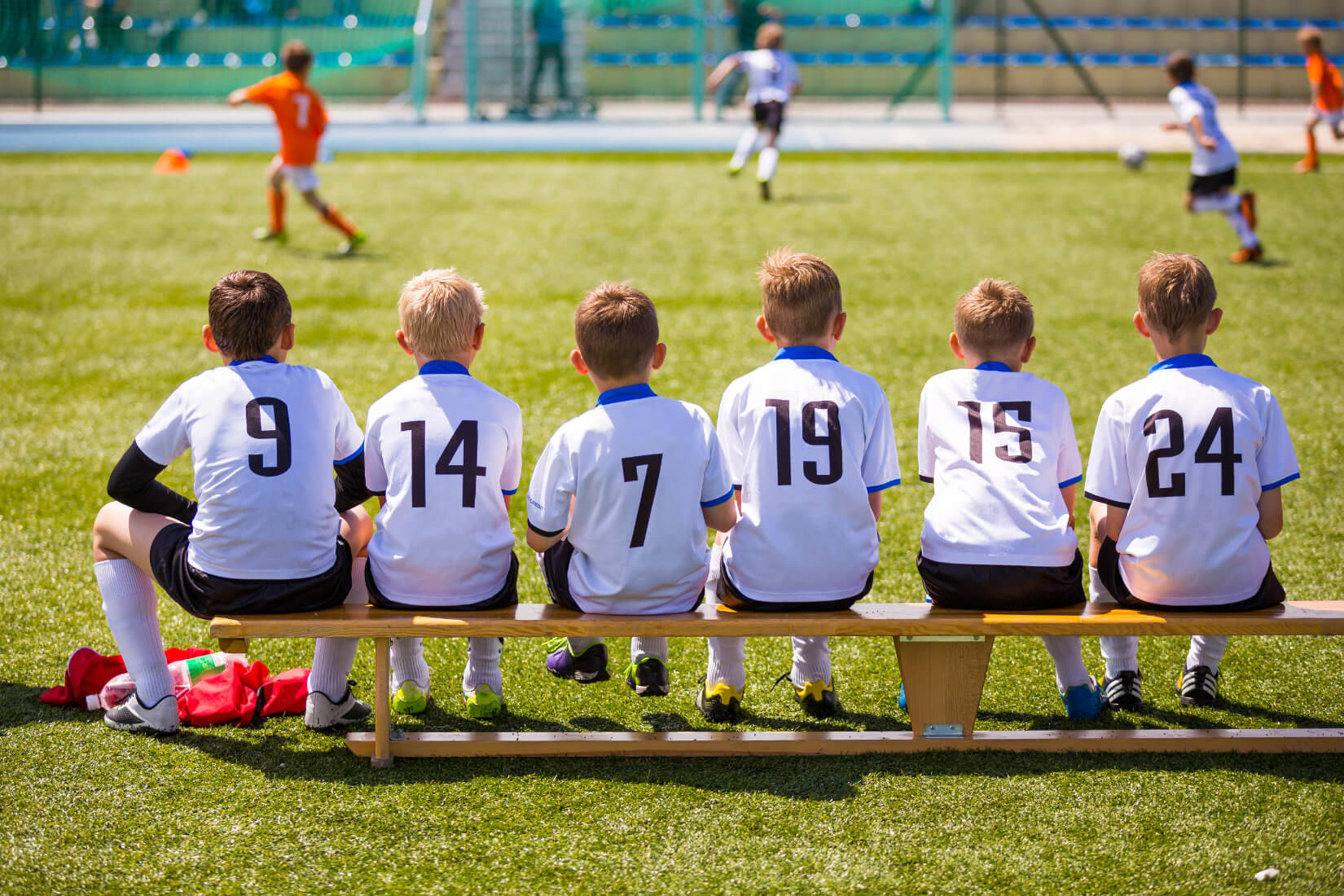 Level 3 Online Safeguarding Training Suitable For Coaches
We offer an easy to complete level 3 online safeguarding children training programme, which is an ideal learning platform and training solution for football, rugby, tennis, hockey or swimming coaches.
This e-learning course is also ideal for anyone who working within sports training with children and would like to gain a level 3 safeguarding children training certification.
Our training course is CPD certified and will help you understand and address issues surrounding protecting of children and young adults and provides a thorough understanding of child protection.
Our online child protection training is designed to give everyone who has contact with children, young adults or teenagers an introduction to safeguarding issues, but also to raise awareness of the signs of child abuse and neglect.
Training is completed through your own secure training area and once you have successfully completed your course free level 3 safeguarding children training certification will be available for your to download and print for your records.
For additional information regarding this course and to register for training see our Level 3 Safeguarding Training page, or you can contact us through our contact us page.