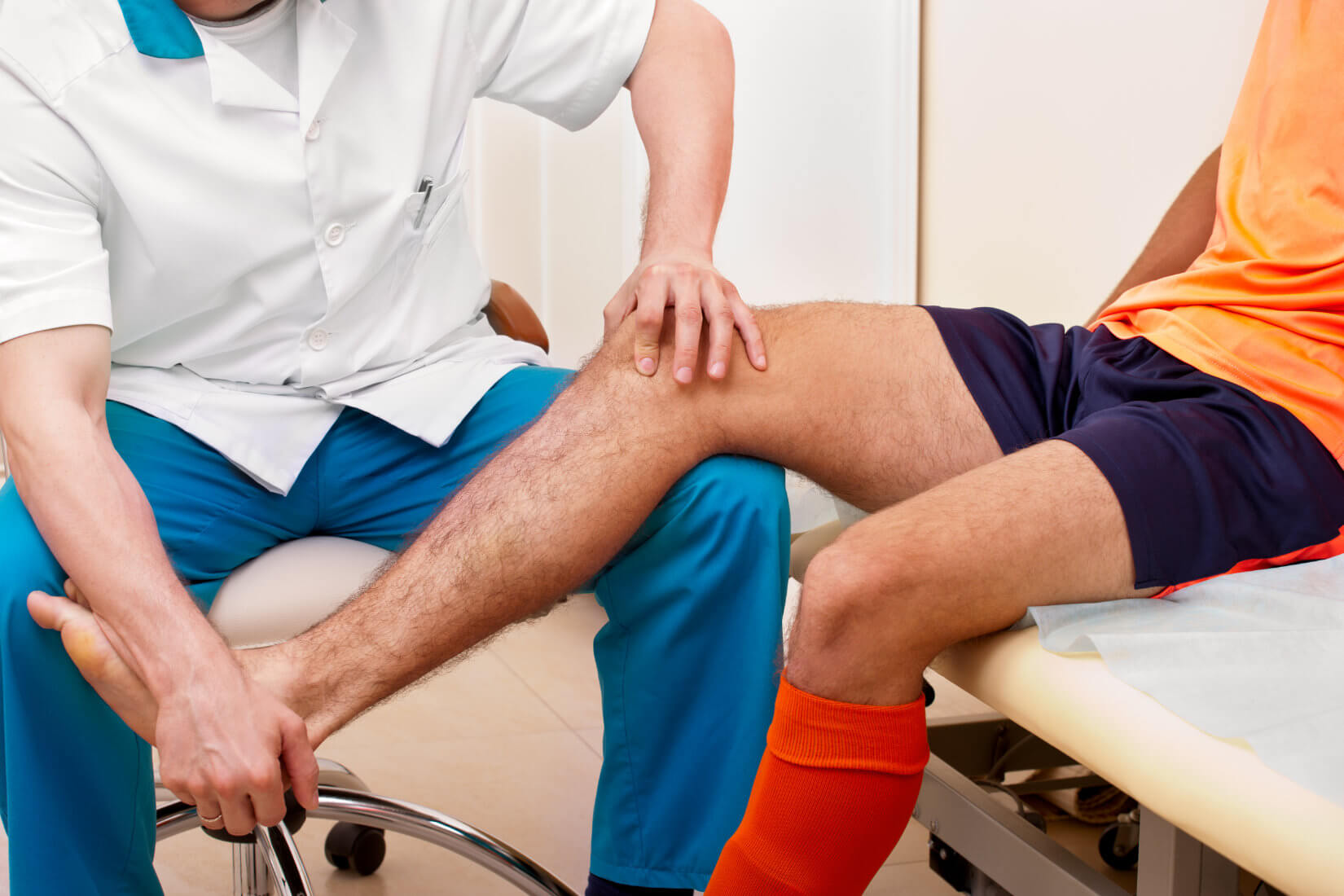 CPD Certified Level 3 Safeguarding Adults Online Training
We can help Physiotherapists & Chiropractors stay compliant with their safeguarding vulnerable adults training by offering a level 3 online safeguarding adults training programme. Our online SOVA training programme is ideal for individual Physiotherapists & Chiropractors and can be completed at a time that is convenient to you.
Having a good understanding of how to recognise the signs of abuse and neglect in vulnerable adults is vital and important for the well-being of adults and our e-learning course will help you address these issues and help you with a thorough understanding of assessing and evaluating the needs of a vulnerable adult.
Our level 3 online safeguarding adults course is CPD certified and is an ideal training solution for individual physiotherapists & chiropractors, or anyone who works within the physiotherapy industry and would like to gain safeguarding adults training certification.
Some Training Courses Content
What is safeguarding of adults & provide an understanding of the legislation regarding safeguarding adults
How to support vulnerable people & how to keep people safe
How do you respond to alerts
The legislation surrounding sova
Understand the mental capacity act
Understand the purpose & importance of report writing
How to plan an adult protection investigation
How to provide strong leadership and how to make sova integral to care
How to use systems and standards to prevent and respond to neglect and abuse

This online sova course covers in depth topics on protecting vulnerable adults and is relevant to anybody who has a responsibility for safeguarding of vulnerable adults.
Our protecting vulnerable adults level 3 online course is designed to give everyone who works with, or has contact with adults an introduction to safeguarding issues and to raise awareness of abuse and neglect.
You can complete the simple registration process and register now to start your course by clicking the "Register Now" button above, which will take you to our Level 3 Safeguarding Adults Training page.
If you would like any additional information regarding this e-learning course, or any of the additional online training programmes we offer then please contact us through our contact us page.