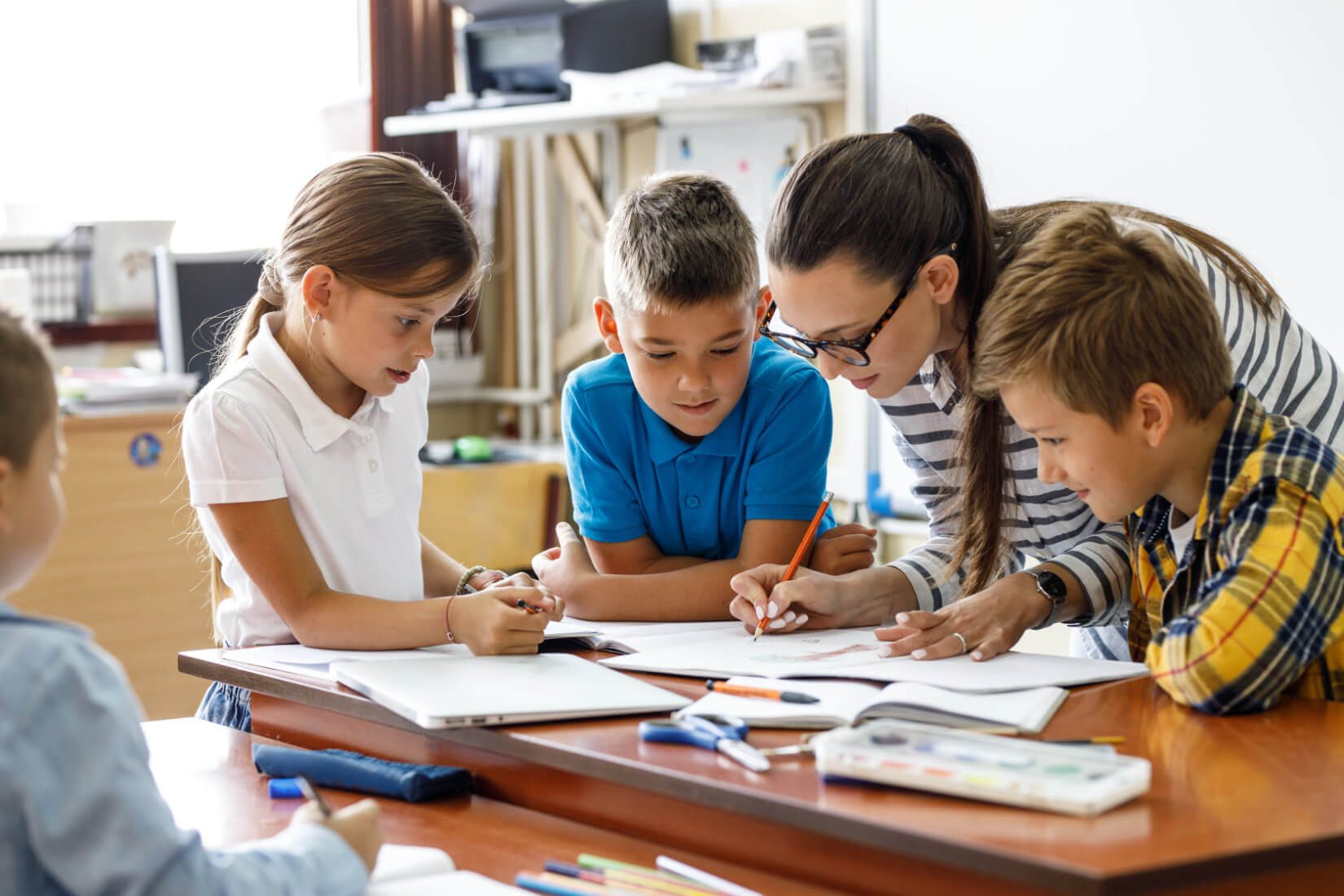 Safeguarding & Chaperone Online Training For Teachers
To help school teachers stay compliant with their safeguarding and chaperone training course requirements we offer level 2 & level 3 online safeguarding children training and also level 2 online chaperone training.
Our e-learning child protection courses are an ideal learning platform and training solution for teachers, LSA's and all school support staff, or anyone who works within education and would like to hold current and up to date safeguarding children course certification.
Safeguarding and protecting children within the school is vital, but also promoting the welfare of every child within education is every teachers responsibility. Our CPD certified courses will help to provide you with a thorough understanding of child protection by covering a depth of topics relevant to this subject.
These online safeguarding children & chaperone courses we offer are all CPD certified and will help you understand the many differing types and signs and symptoms of child abuse and neglect.
See our level 2 & level 3 courses below
As a teacher our online safeguarding training & chaperone courses are a vital first step in child protection, as your position within the classroom is important and will help you to identify early abuse concerns and provide help for children.
These e-learning courses will help teachers, LSA's or school support staff, or any employee within the education sectors to stay compliant with their safeguarding children training certification.
To compliment our online safeguarding children training courses we also offer an online positive handling in schools course.
This course is an ideal training platform for school teachers, LSA's, midday assistants, or anyone who is required to hold an up to date positive handling in schools training certification.
Our positive handling training programme will help you understand many confrontational situations and when it is appropriate to act. This e-learning course will also help you to understand the issues that surround positive handling within a school environment.
You can register and start your safeguarding children training, chaperone course, or the positive handling programme we have available now by clicking any of the links above, or if you would like to contact us we can be contacted through our contact us page.